Zultanita is a fine jewelry brand imported from Türkiye.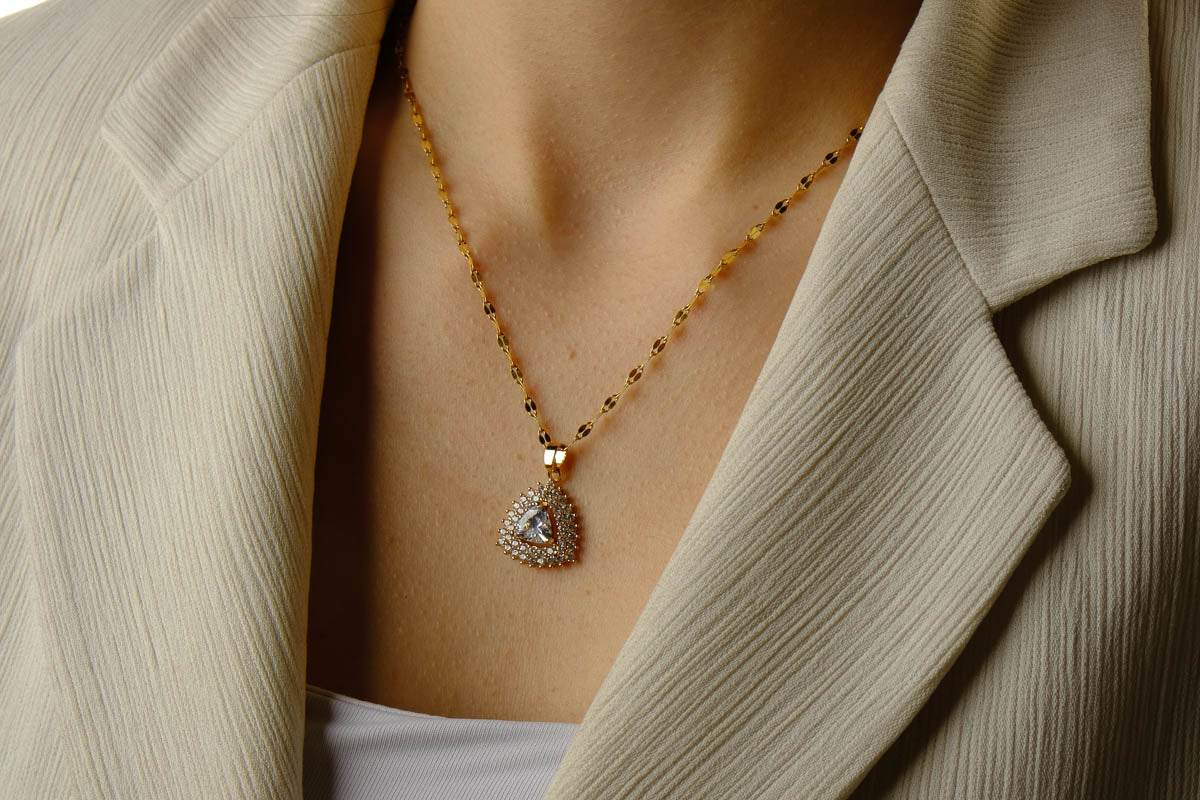 Our range goes from the traditional to the most trendy. In this space you will be able to get jewelry in 'Sterling Silver 925' with a wide variety of precious stones.

Zultanita, is the great dream of a Syrian in Turkey and a Boricua.
In Puerto Rico, Turkish soap operas became very famous, we were all delighted with their culture, but we only had that, what television showed us. People saw the photos of my trips to that magical country, our love story that traveled the world, and it didn't take long for comments like "why doesn't your husband open a store here?" "Bring clothes" "I need to go to Turkey one day." So we talked about it and we launched with everything! That was our dream and this is our opportunity.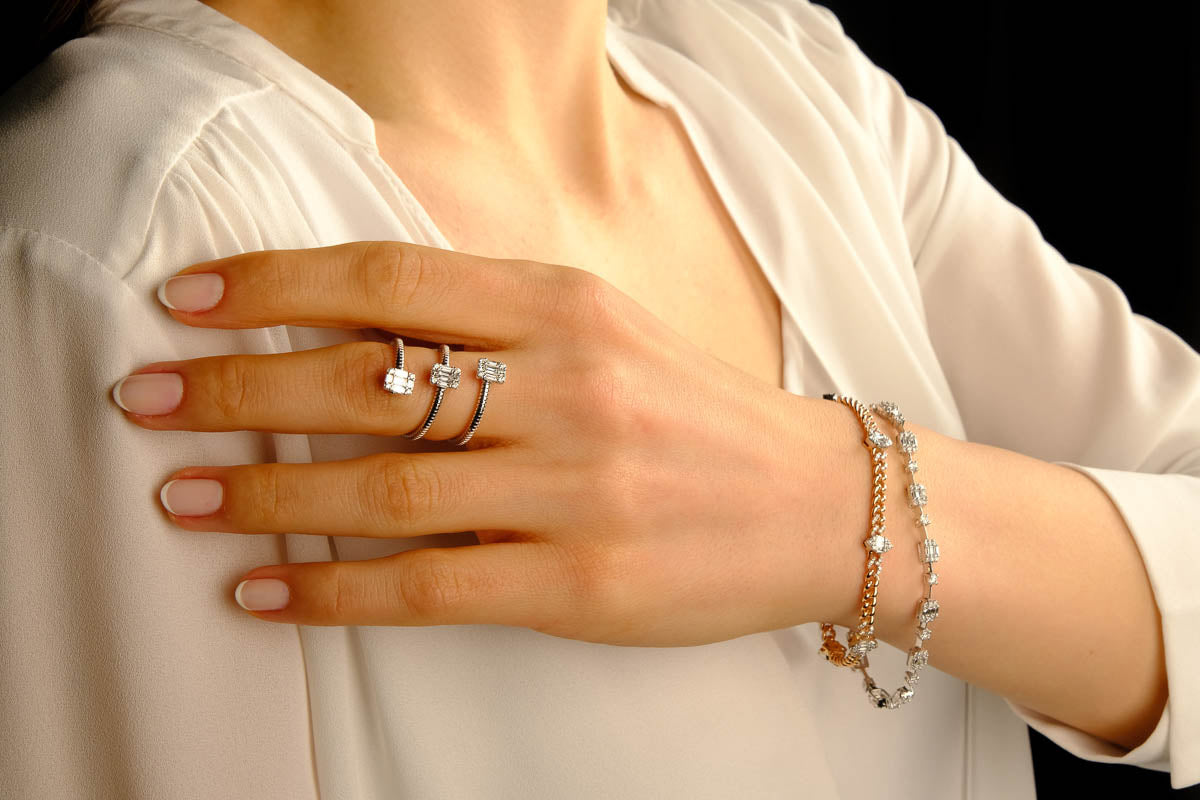 We bring you a little piece of Türkiye to our island. All our products are chosen with you in mind. They are handmade pieces made link by link and with the best quality of precious stones. Packed in the magical city of Istanbul to our beautiful island, bound for you.
Our brand is designed for the elegant, confident woman with character, passionate and successful.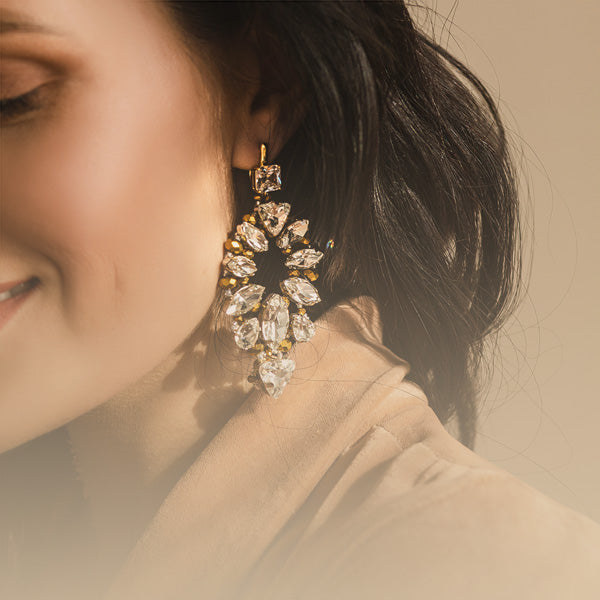 We are pleased to be the gift chosen for that special being, to be the emotion of someone, the reason why you smile when you see it, to go with you to that party, interview, "date", work and accompany you day by day, making you look elegant, confident and only.
All of our jewelry is rhodium plated, giving it exceptional shine, a durable finish and longevity.Unique Selling Feature (CUV) what sets you apart from the competition
Mission
Zultanita's mission is to inspire moments of happiness and celebrations, illuminate and enrich the lives of women who dare to stand out from the crowd and claim their place. We are committed to providing the best quality and offering versatile jewelry that complements your beauty. Our business has the responsibility and opportunity to create a positive impact on our customers and workers.
Vision
Our vision is that Zultanita reaches every corner of the world, that all women have the accessibility to know the magic of our jewels and the glamor of wearing them. May they find that space where they feel unique. That THEY are the protagonists and can show their character and personality.
Philosophy
"Providing security and a place for femininity"

Zultanita offers you a space where you can feel confident, understood and in good hands, that feeling of having reached the place you were looking for.