Zultanita
A little piece of Türkiye exclusively for you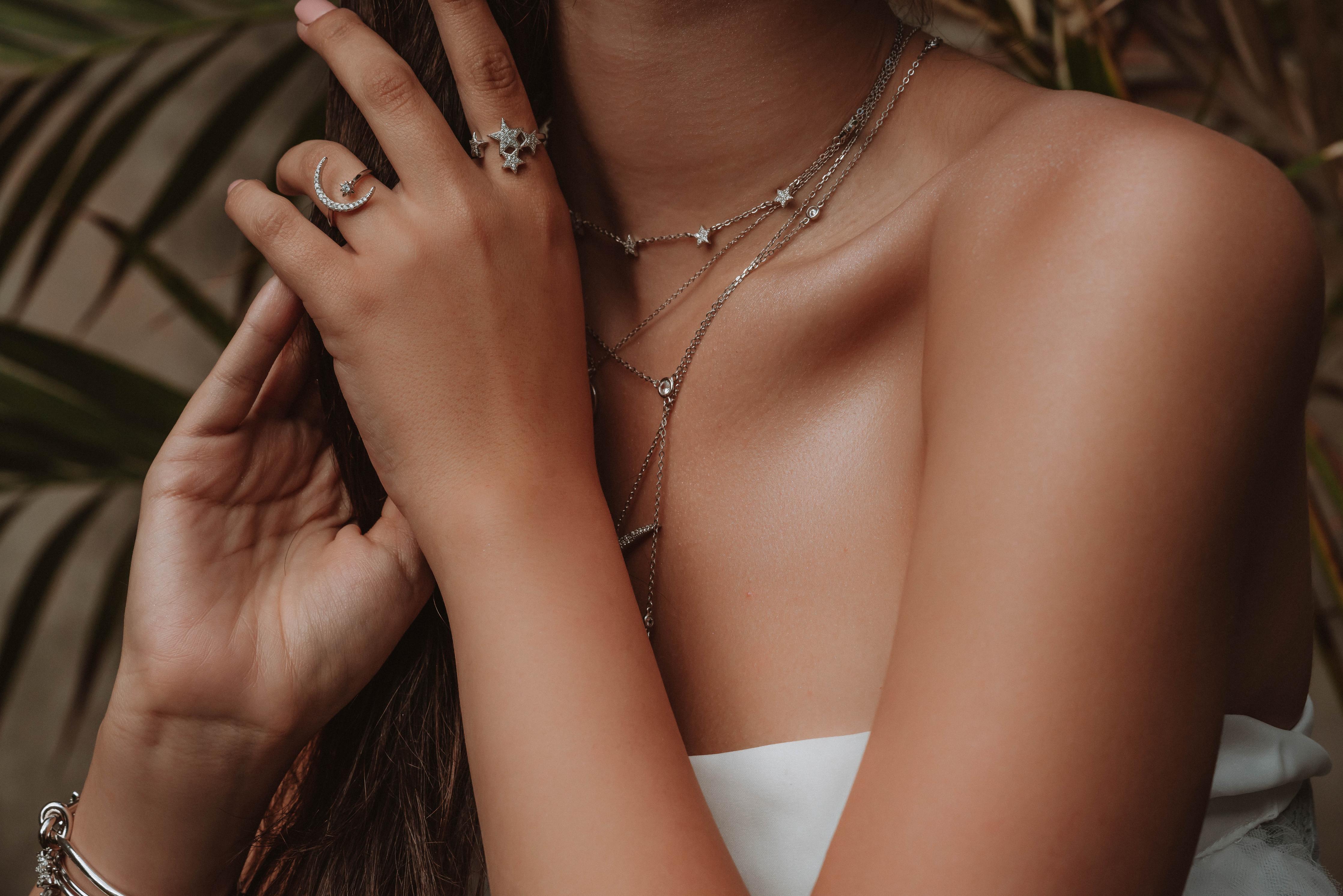 Our Bracelets
Get to know the magic of our jewels and the glamor of wearing them.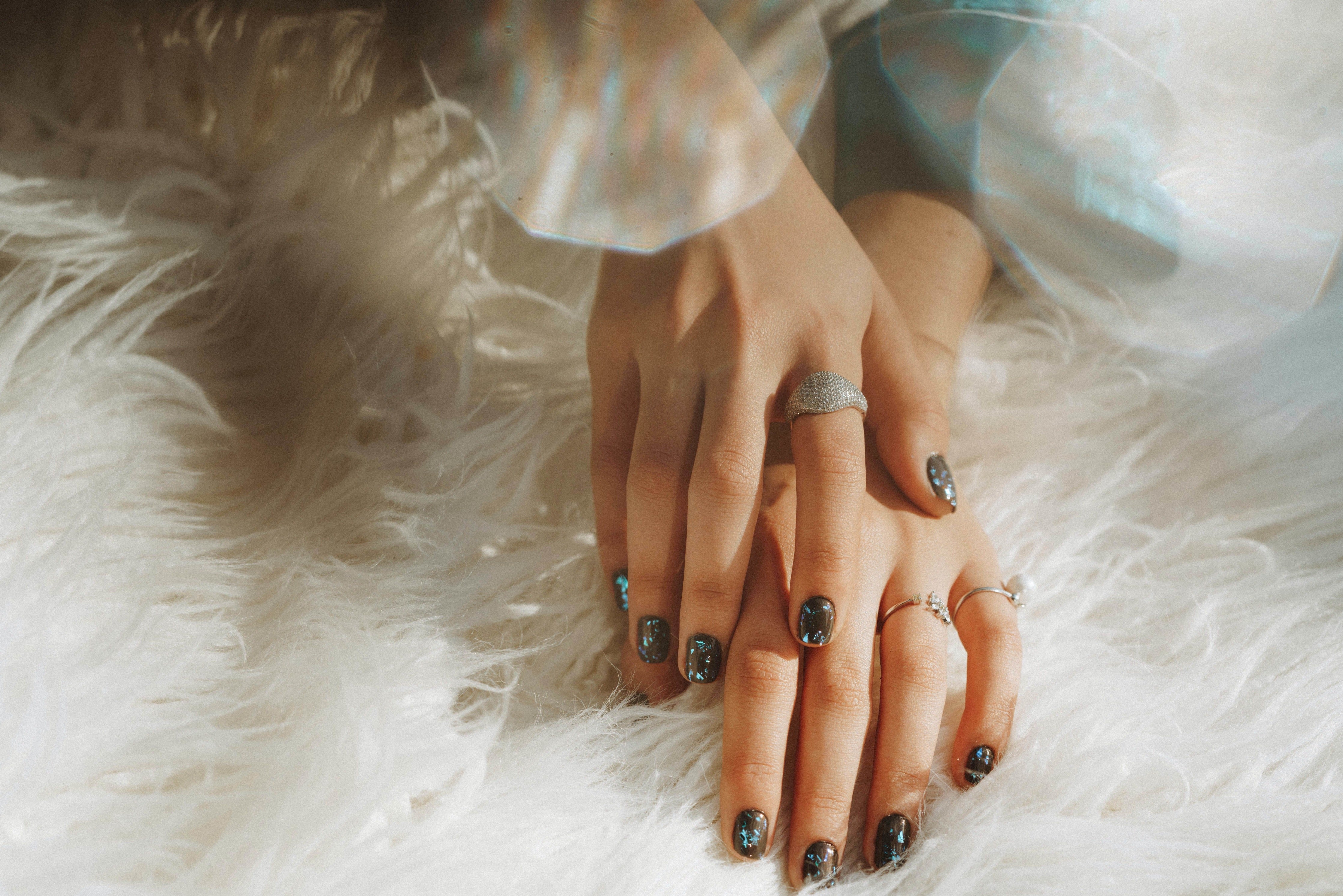 Us
Learn more about Zultanita and our jewelry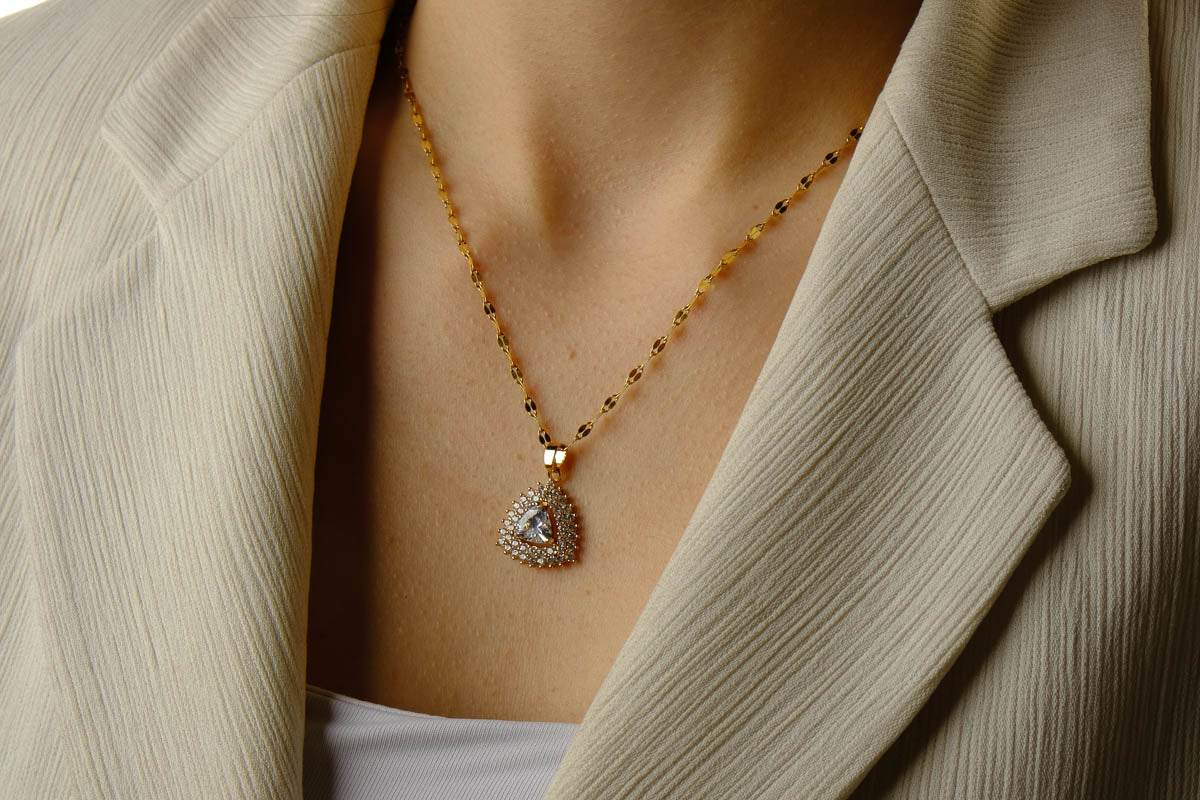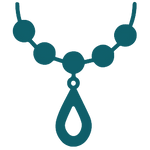 Elegance
Our brand is characterized by its elegance. It has a range of fine jewelry. All made with the same purpose: to make you look elegant and unique.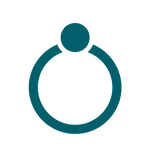 Exclusiveness
Zultanita is an exclusive brand. With carefully selected styles, among the best metals and quality stones. You will have unique designs, made exclusively for you.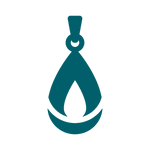 Handcraft
Our jewelry is made by Turkish hands. Each one is worked under the highest quality parameters. Everyone has a different story to tell.
All our products are chosen with you in mind.
Light up your presence and stand out from the crowd
They are handmade pieces made link by link and with the best quality of precious stones. Packed in the magical city of Istanbul to you.

Accessories that cannot be missing in your jewelry
The perfect complement for the day to day
Small earrings, simple, classic pendants, showy, medernos. All within reach of a click!

Our accessories have that power to be that little thing that makes you feel unique.